Hello to all the analytical minds and business enthusiasts!
If dissecting business trends, diving deep into reports, and crafting insightful case studies are your forte, then you're in the right place. Aim of Business is on a quest to amplify voices like yours, bringing fresh perspectives to our vast community. So, you're welcome to write for us!
About Us
Aim of Business is a business analysis resource for all business owners – budding entrepreneurs and established business owners.
The platform is committed to simplifying the complexities of the business world, and over the years, we've carved a niche by delivering precise analyses, detailed reports, and comprehensive case studies that our audience treasures.
In our commitment to excellence, we are searching for writers and entrepreneurs who have compelling business insights or a knack for unraveling the intricacies of the corporate world through detailed analysis to be part of our narrative.
If you are interested in writing for us, we recommend that you keep reading for more details.
But First, Why Should You Be Part of This Journey – Why Write for Us?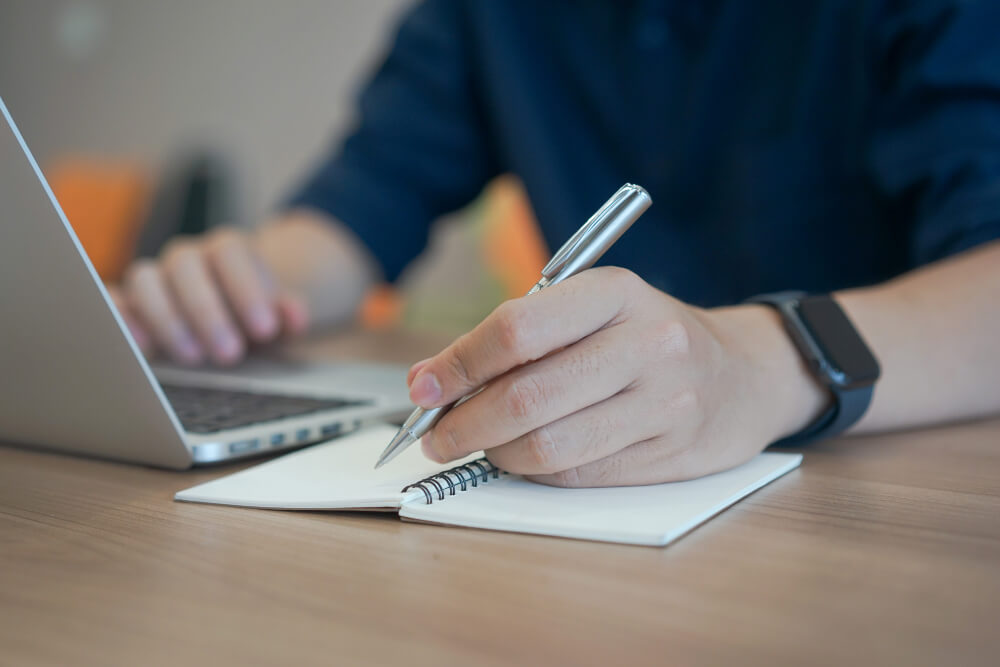 We have the authority:

Over the years, we have built a good name for ourselves in the business world. With our high score domain rating, you can trust we have the right authority to push you high to the top.

Exposure:

With an expansive and engaged audience, writing for Aim of Business gives you a platform like no other. Your work will be read, shared, and discussed by a myriad of professionals and enthusiasts alike.

Build Your Career:

For those with aspirations in the business world, this is your stage. By showcasing your talent and insights here, you not only validate your expertise but also open doors to numerous career opportunities.

Be a Thought Leader:

Our platform allows you to become a voice in the business community. Your article will be included in our weekly newsletter and shared on our expansive social media channels. That means you've got the chance to have your work showcased to more than a million business enthusiasts at the same time.
Requirements
As much as we want your content published on Aim of Business, your content needs to meet the standard for it to be featured on the platform. That is why we recommend you check out this writing guideline before sending your content in for publishing.
We only accept business reports and case studies. So, when submitting your content, make sure it falls into those spheres.

Your content has to be of high quality. Make sure it's well-researched, free of grammatical errors, and aligns with our goals.

 

In addition to providing quality content, we expect your article to be a minimum of 800 words.

Always draft your content with the reader in mind. That means you will need to understand who our audience is before crafting any content for Aim of Business.

We frown at plagiarism. So, if your content is already published somewhere else, we obviously won't publish it on Aim of Business.

Originality is important. We recommend that you only send us a piece of content that is fresh, offering unique insight or perspective that's not previously showcased.

We don't accept overly promotional content. And in your article, you are allowed to include two links, plus another one on your author page.
Interested? Then contact us right away to send in your first draft!
Email: info(@)gmail.com